Ready to become a VTuber and dominate Twitch? Choose your model and start your stream today!
A VTuber is a streamer who uses a digital avatar instead of their real face. The term VTuber comes from the Japanese word Virtual YouTuber.
This new type of content creator has been rising in popularity, especially in 2020. Many famous VTubers, such as Gawr Gura, have millions of fans and followers.
VTuber Software use 3D or 2D avatars created using Live2D or VroidStudio. This software allows the VTuber maker to create an avatar that looks like them.
Using avatars allows the VTubers to remain anonymous, which can appeal to many viewers.
In addition, the use of avatars gives the VTubers more freedom to express themselves without worrying about their physical appearance.
To become a VTuber you will need a model or avatar.
Your avatar can be created using a variety of tools, including 2D graphics software such as Adobe Photoshop or Illustrator, or 3D modeling software such as Blender or Maya. You can either design your avatar yourself or hire a professional artist to do it for you.
You'll need to have a good internet connection and a webcam in order to live stream your content. You can use programs like OBS or XSplit to manage your live stream and add special effects or graphics.
If you want to know the step by step to create your VTuber Model check out our tutorial.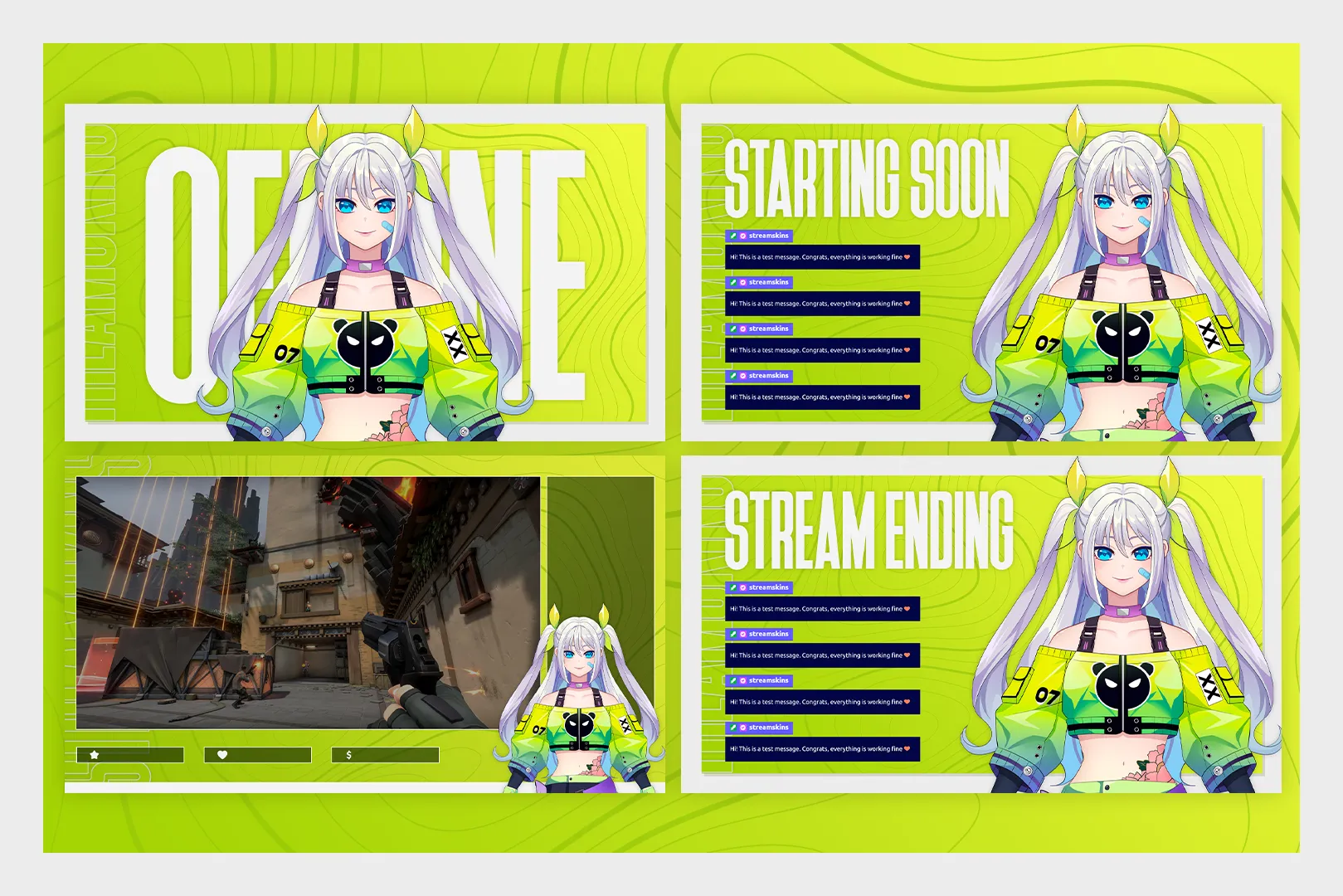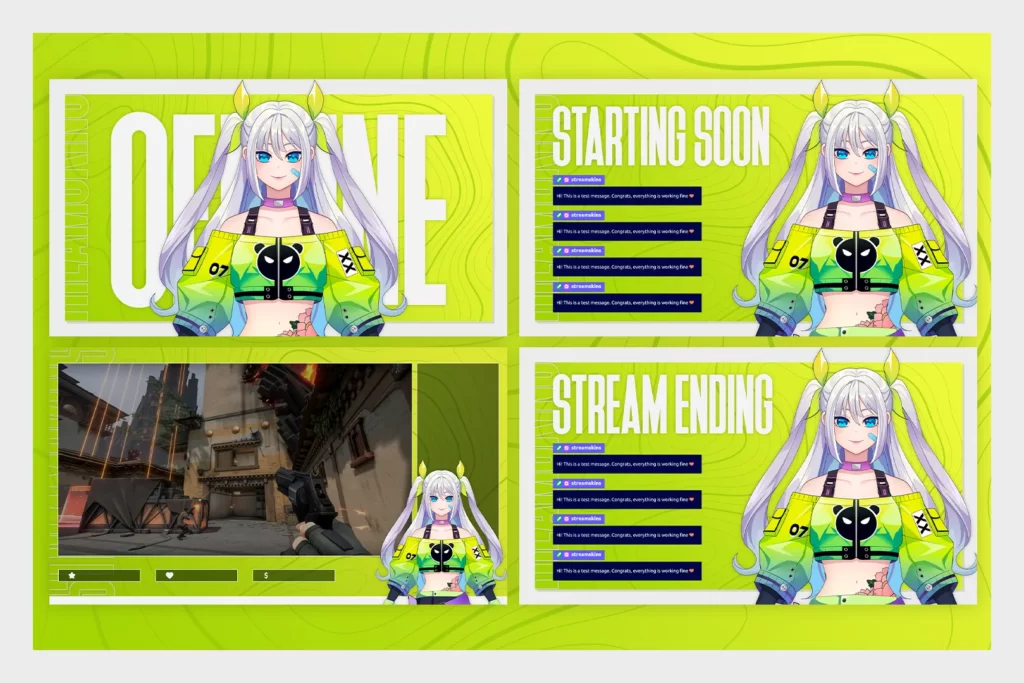 What's Included in the Vtuber Package?
Our VTuber Packs contain the most features of all market, the complete package with everything you need to become a professional streamer: