Upgrade your Stream Impress your Viewers
Your professional, engaging and interactive stream with premium stream packages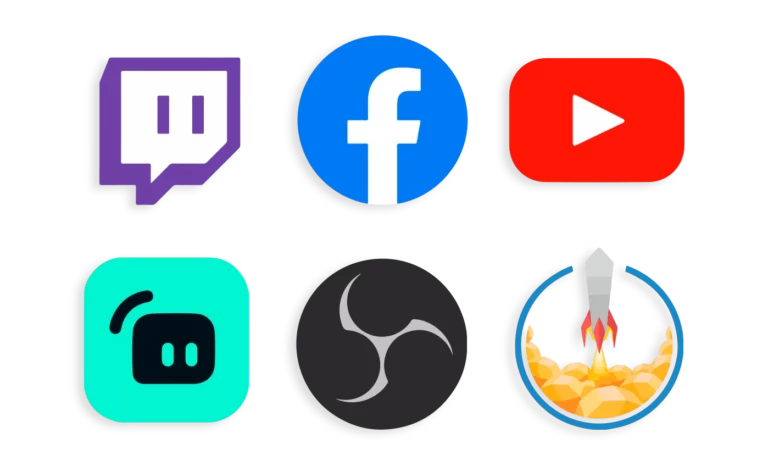 Works with all your favorite streaming platforms
Our latest Twitch Overlays
Take a look at the newest trending twitch overlays available in the market, premium modern designs, smooth animations and unique graphics to evolve your Livestream.
Your own high-quality stream overlay design
"Stream Skins is the best to renew your Twitch, the designs are unique and extremely beautiful."
"If you're looking to upgrade your channel, Stream Skins is the place to go. You will not regret it."
"Completely overhaul my twitch channel. Could not be happier with the results thanks so much!"
What is a Stream Package?
Stream Packages are a set of graphics designed to enhance your Livestream. Animated Overlays for OBS like Starting Soon and BRB, Twitch Overlays, Banners, Panels and other stream graphics all in the same design style.
They improve the look of the stream making it more professional, captivate the audience and help to retain viewers + more loyal subscribers.
Stream Tutorials and tips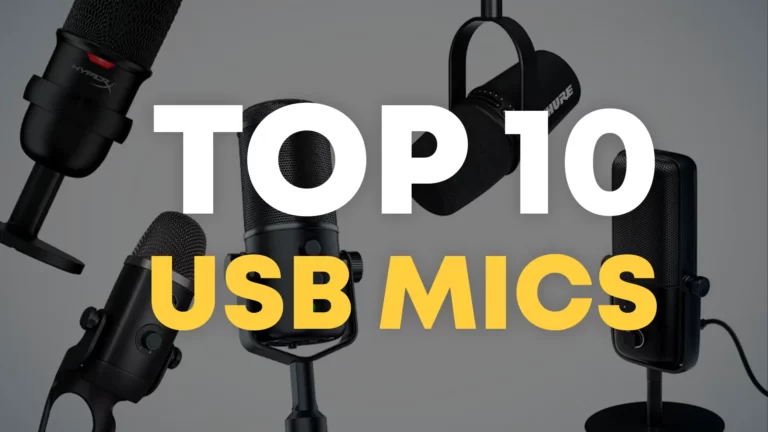 Stream Tips
Are you a Twitch streamer looking for the best USB microphone to elevate your content creation? Look
Read More »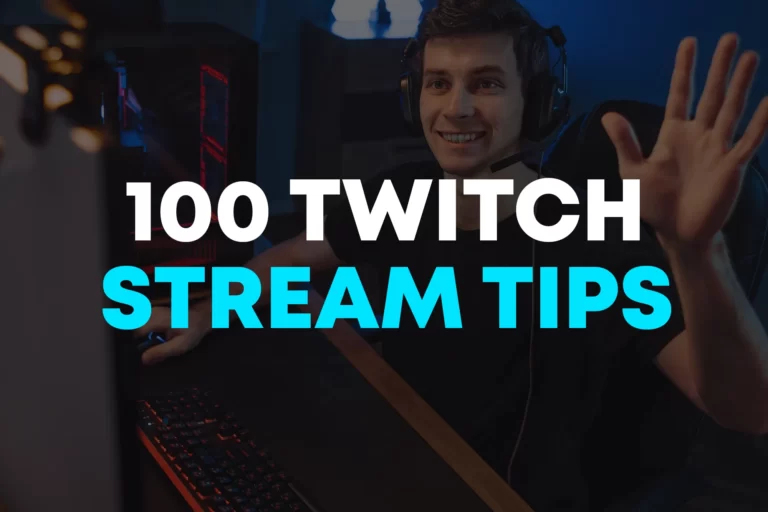 Twitch Tips
After years of working with countless streamers, Stream Skins has compiled the top 100 Twitch tips for
Read More »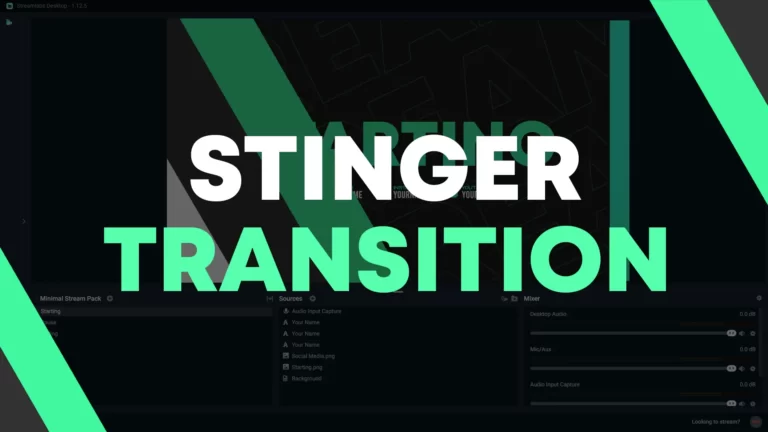 Stream Tutorial
Stinger transitions are transitions from one scene to another used in software such as Streamlabs Desktop and
Read More »