At Stream Skins we help you configure each element of the Stream Pack, this time we will teach you how to configure the Chat Box correctly.
*Remembering that we also have a video on Youtube teaching you step-by-step how to change the chat design to make your broadcasts as stylish as possible.
1. Add a new source in the scene where you want the chat.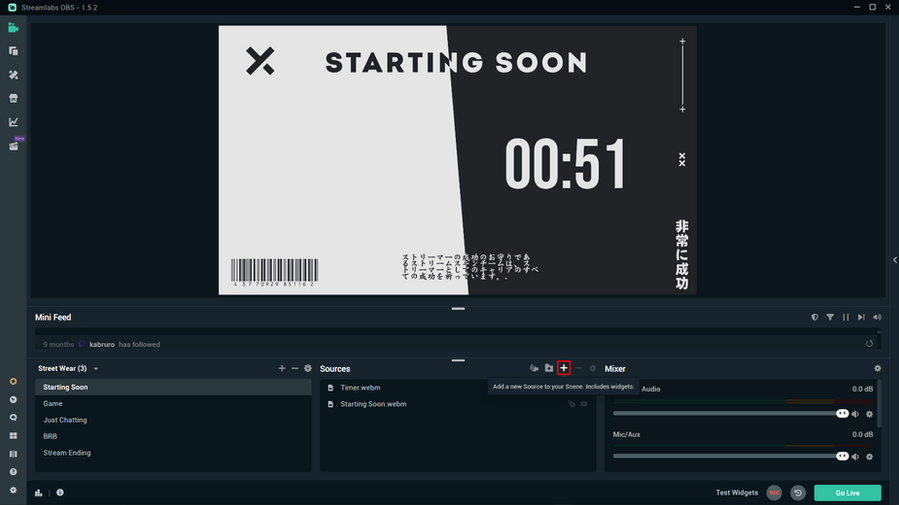 2. Choose Chatbox and click add source.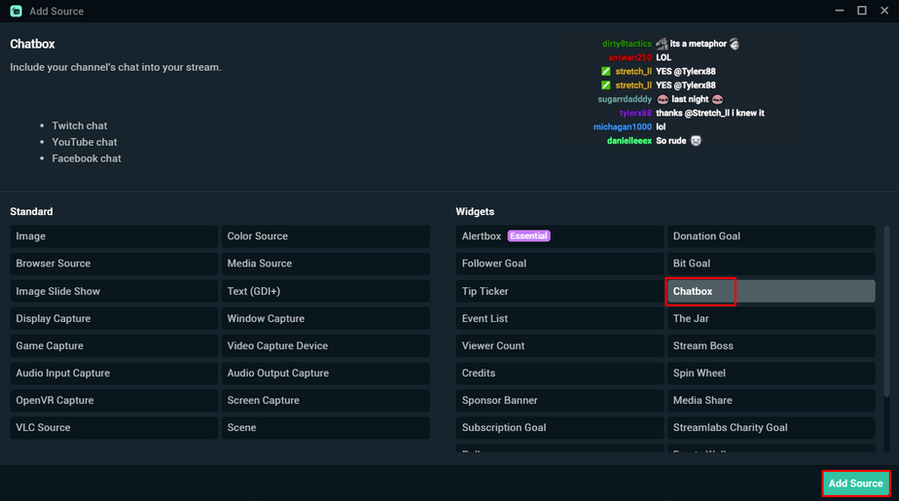 3. Name the font as you like and click add source.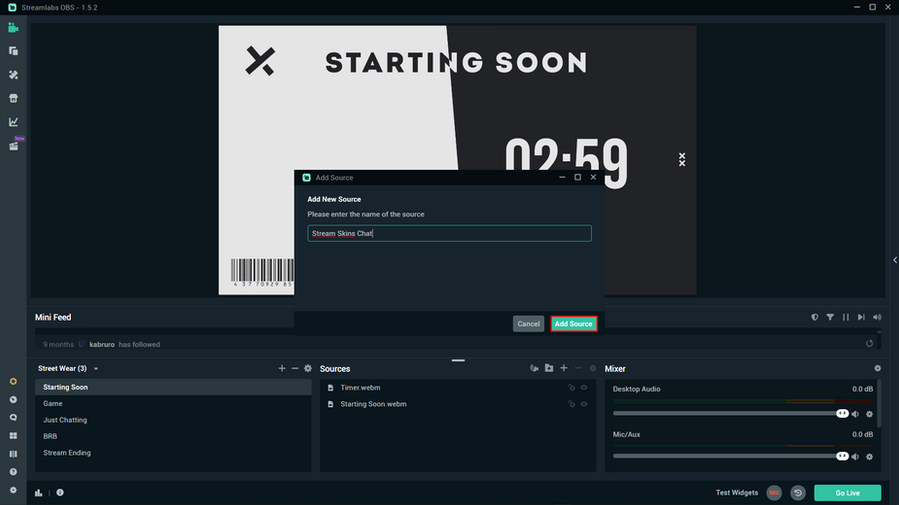 4. With Settings open, click on "HTML CSS".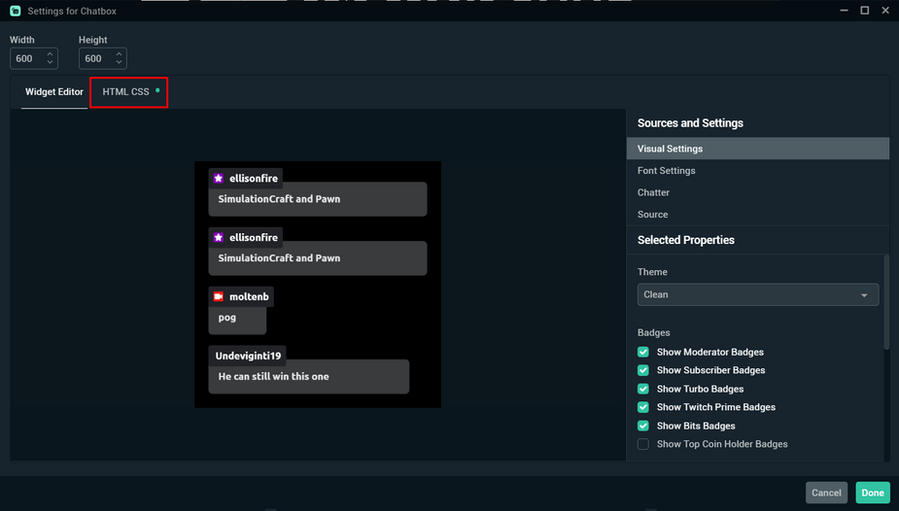 5. Select the "Enable Custom Code" option.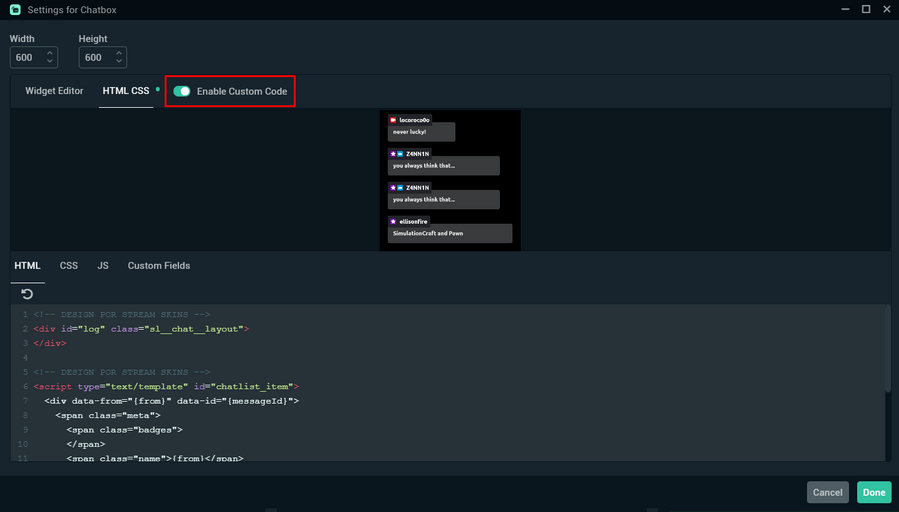 6. Open the Stream Pack folder and look for the Chat.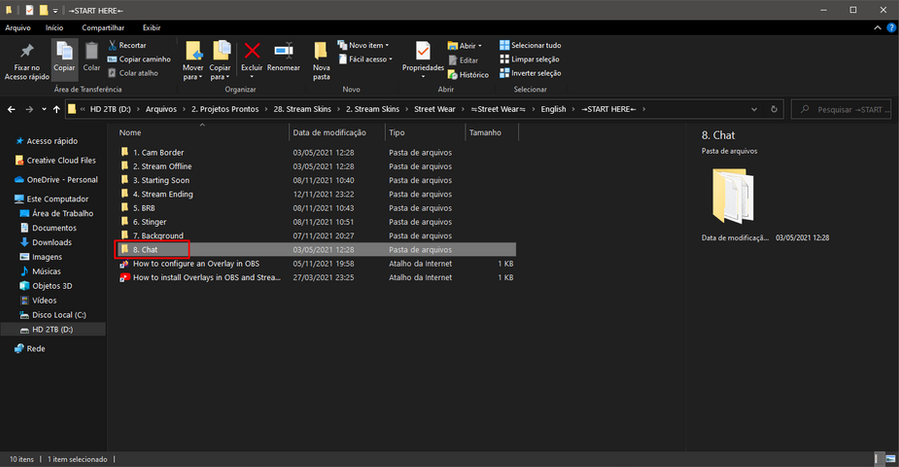 7. Select the HTML file and copy all the content inside.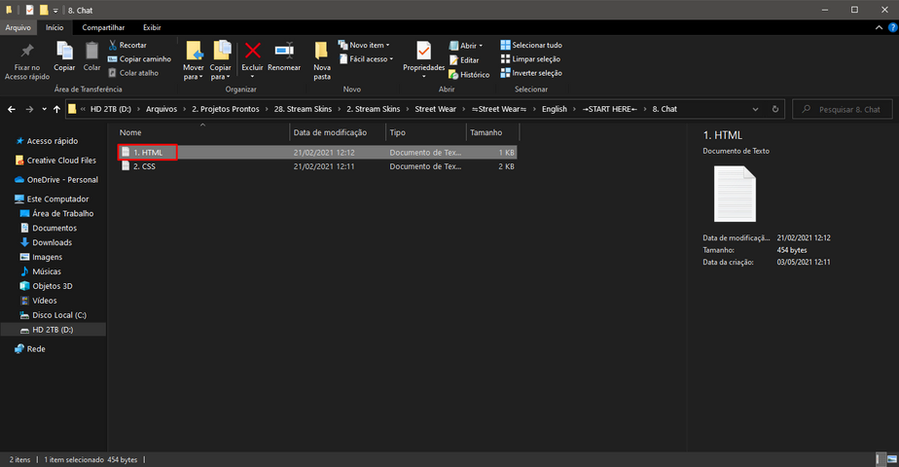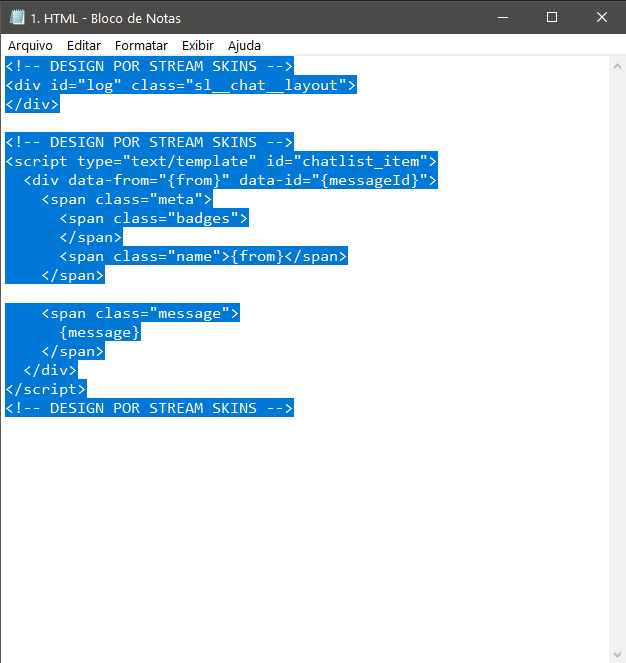 8. Delete the original text and paste in the HTML you just copied.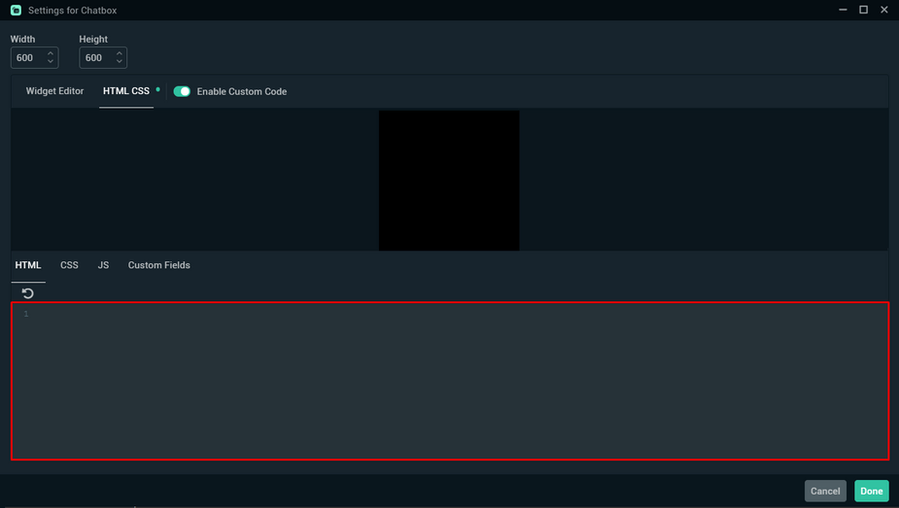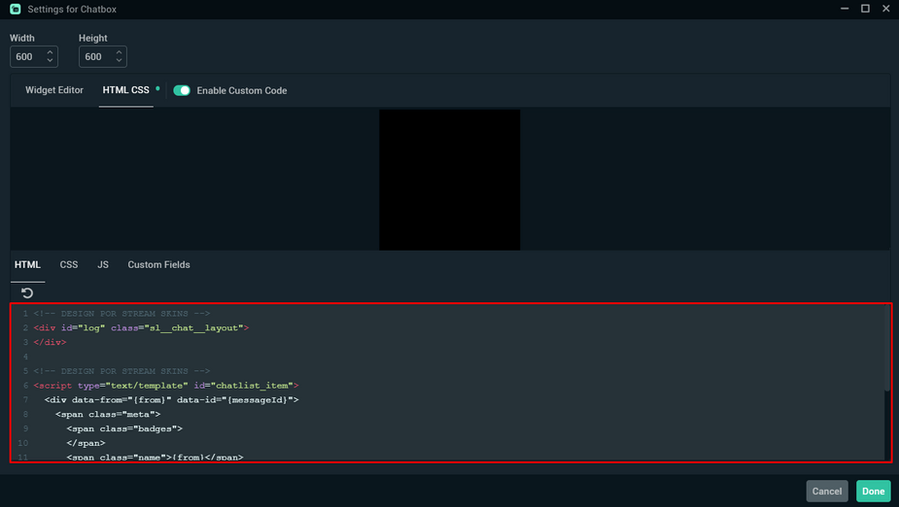 9. Now we will do the same thing for CSS, delete the original code and paste the code from the folder.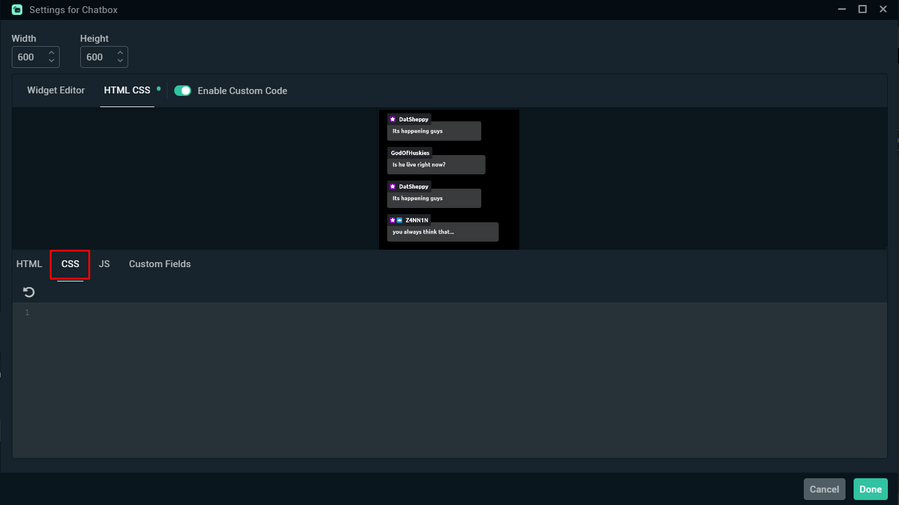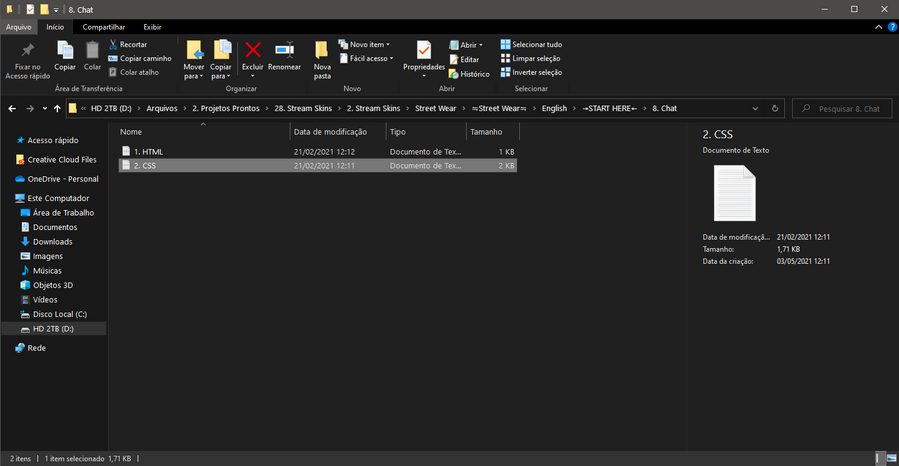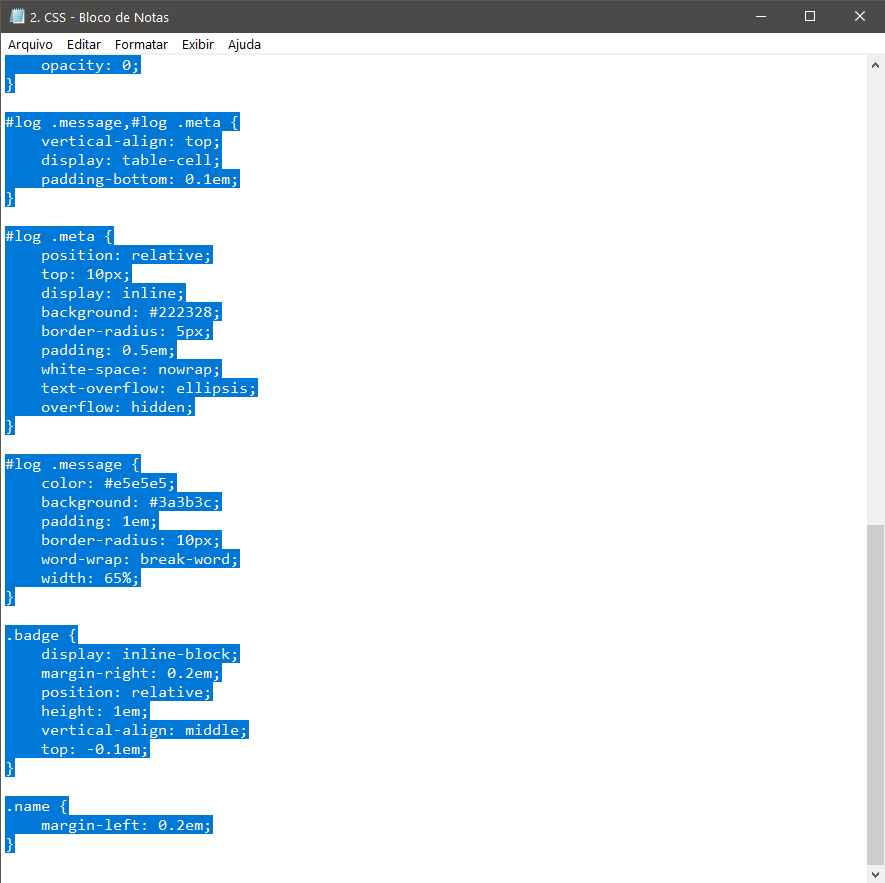 10. Click on Done.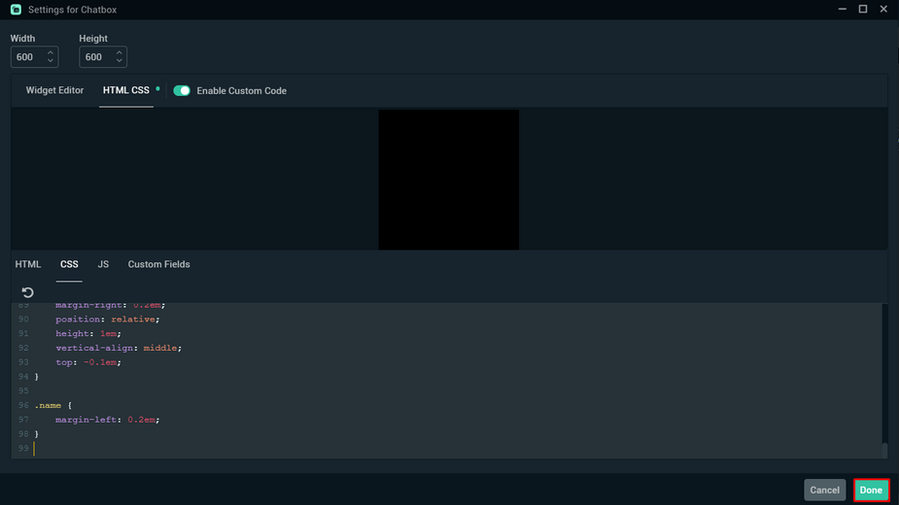 11. After replacing the two codes the chat will be ready to use! Now you can modify the way you want, resize, adjust and place in any scene you want!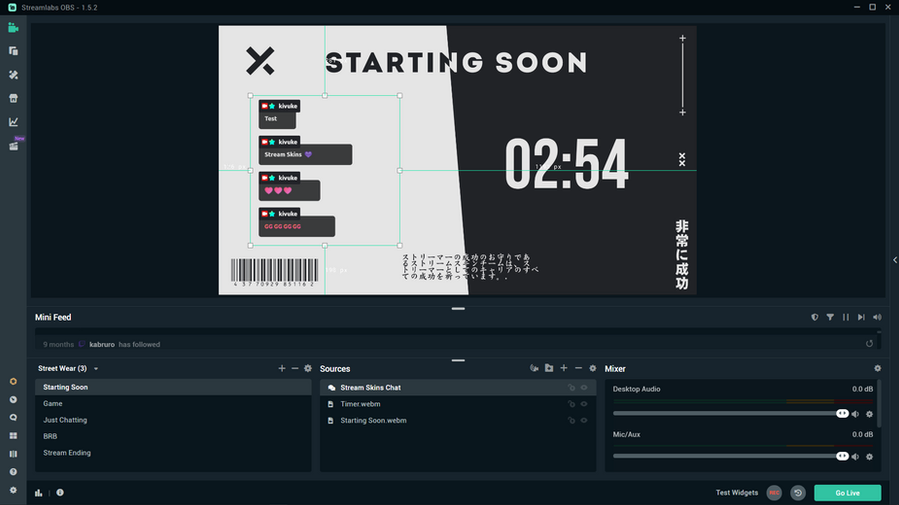 With these simple steps you will have already modified your chat, if you still have any questions, please contact us via chat or send a message.
If you have any questions on how to configure the rest of the Stream Pack see our full tutorial.
Thank you and happy streaming!